Schedule an Appointment
Meet Our Lexington, MA Dentists
Joel Alper, D.M.D
Diplomate, American Board of Periodontology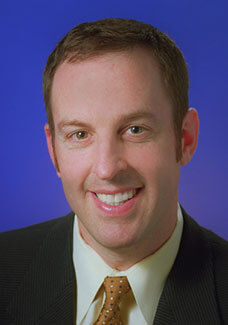 Dr. Joel Alper was raised in Lexington. He received a Bachelor of Arts degree from the University of Rochester New York in 1989. In 1993, Dr. Alper earned a Doctor of Dental Medicine degree from Tufts University School of Dental Medicine. While in dental school, Dr. Alper was awarded a fellowship for research in the field of TMJ/TMD and received awards in Recognition for Excellence in Fixed Prosthodontics and Removable Partial Prosthodontics. In 1995, Dr. Alper earned a Certificate of Advanced Graduate Studies after completing his residency in Periodontology from Boston University Goldman School of Dental Medicine.
Dr. Alper has been a member of the Tri-County Dental Study Club since 1993 as well as the East Middlesex District Dental Society, Massachusetts Dental Society and the American Academy of Periodontology. He is an active participant with Dental Lifeline Network, volunteering his time to individuals who are disabled, elderly or medically compromised or who cannot afford necessary treatment.
Dr. Alper presently lives in Bedford with his wife and three boys. He enjoys spending time with his family in Maine as well as traveling, reading, cooking, skiing and biking.
Joel has been practicing periodontics for 18 years and will bring his years of experience to our office in our ongoing efforts to help your patients.
Meet Our Other Dentists